The Sunshine State, also known as Florida holds the recorded out of all the states in the US to have the most golf courses in their state. Florida is the home to more than 1,250 golf courses.
Florida is the ideal place to be for any golf enthusiast!!
Its quite impossible to make a list of all the amazing golf courses Florida has to offer, but here is a short list for any travelers that are raring to go!!
TPC Sawgrass
A Pete Dye masterpiece, this course has to be the best of Dye's best. It is sprawled on 415 acres of Florida marshland and dotted with hazards of all forms – marshes, pot bunkers, waste areas, and palm trees. But what makes the TPC Sawgrass a household name for golfers is the "Island Green" 17th hole. This signature hole has become an epitome of sorts for what makes a great, challenging, and beautiful hole; and the best of the world's pros could attest to that. The TPC Sawgrass is without a doubt on the list of the World's Best.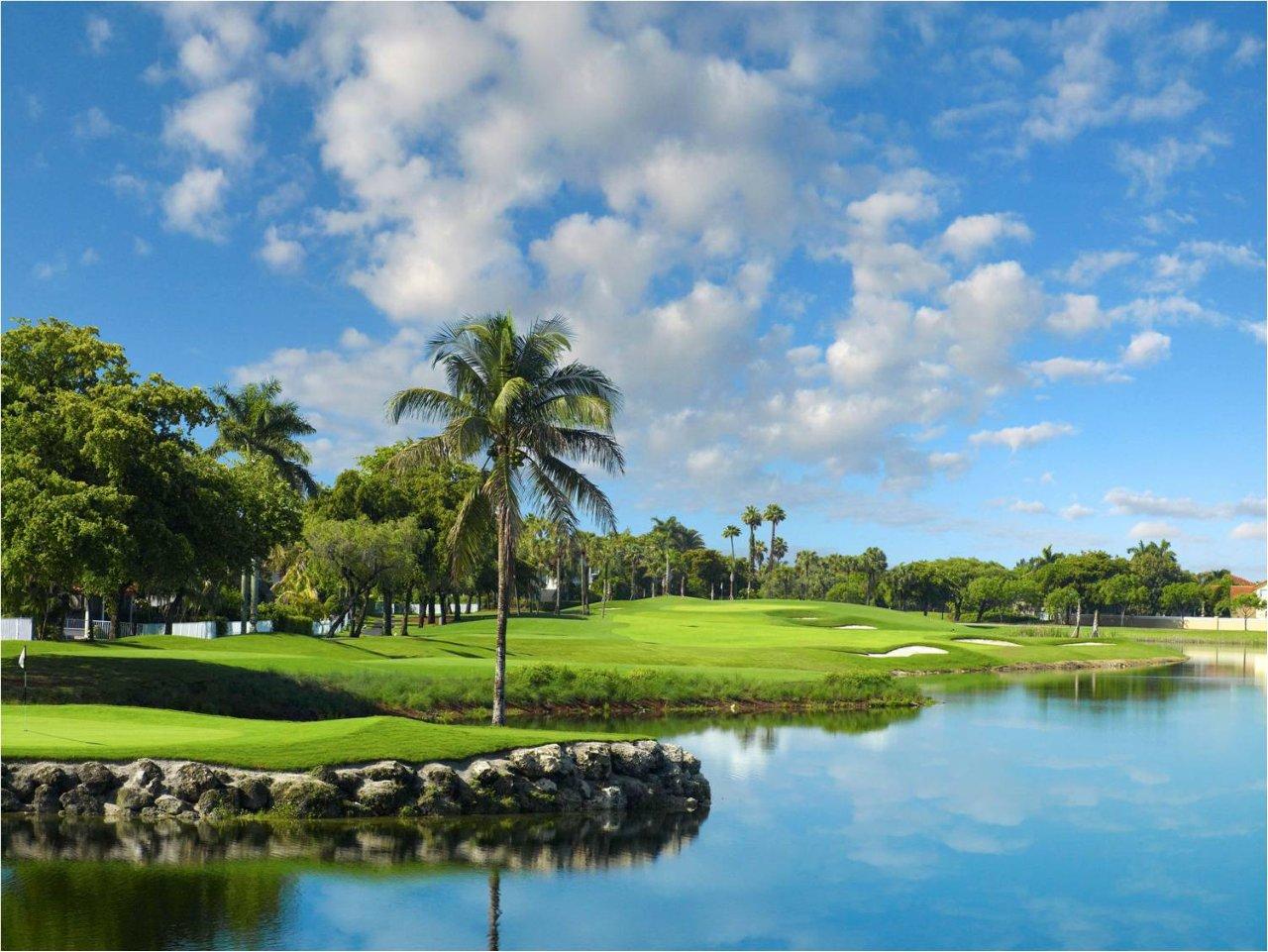 Doral Golf Resort and Spa
Magnanimous at the least, excellent at the best. This is only one way to describe the Doral Golf Resort and Spa, and that is not overrated. Four championship courses make up this huge Miami golf facility – including a Jim McLean signature and a PGA Tour stop.
Naples Beach Hotel and Golf Club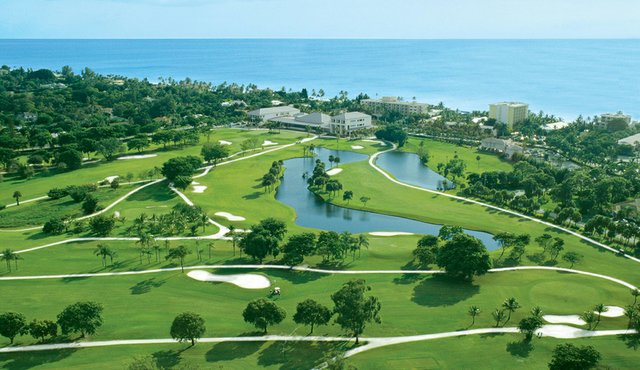 It gets better as it gets older. The Naples Beach Hotel and Golf Club could be a most perfect example. Originally built in the 1920s, this golf course has stood the test of war, nature and age. The original design is long gone but the glamor of the classic was revived by the handiwork made by designer Ron Garl. Today, it features a wide open layout dotted with many old growth trees that gives it that vintage feel one couldn't find elsewhere in the Sunshine State.
Florida could easily be heaven on earth for most golfers! Please contact a Florida travel specialist TODAY! Call 800-929-7500!!