Jekyll Island, Georgia

is a famed and highly favored vacation destination.
Tourists flock the island off the Atlantic coast to enjoy the ocean, the parks, and the many historic landmarks. The old infrastructure of the late 19th to the early 20th century, and the remnants of the Native American habitation takes tourists into a past time experience.
But because Jekyll Island's ideal weather and interesting marshland terrain, this place has become a perfect golf vacation destination. The variations of golf courses here range from links style all the way to more modern themed courses.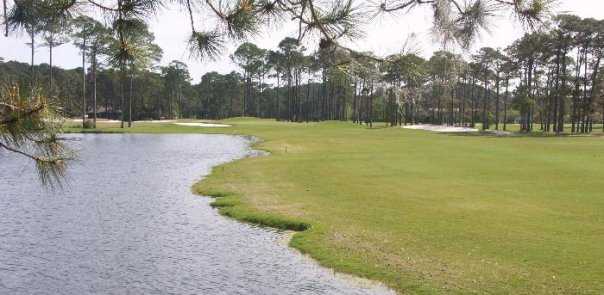 The Four most desirable golf course in Jekyll Island, Georgia are
Jekyll Island's Indian Mound Course, Oleander Course, Pine Course, and the Osprey Cove Golf and Country Club.
Jekyll Island – Indian Mound Course
This Joe Lee design features fairway bunkers and a layout that takes golfers through Jekyll Island's pristine lakes and marshes that make the terrain rather interesting and extra challenging. Lee named the course after they found large oyster shell midden deposits by the aboriginal inhabitants of the area a hundred years ago. The course measures a good 6,469 yards for a par of 72. Golfers will enjoy a scenery that is undisturbed by any commercial or residential structures.
Jekyll Island – Oleander Course
The Oleander is a seaside course that enjoys a good 300 yard-distance from the ocean. It features all the goodness and difficulties poised by a course that close to the ocean – the sand and the incessant blowing of the wind from the Atlantic. The Dick Wilson design fancies the challenge-seeking golfer with its numerous doglegs and tight fairways. Opened in 1972, the course is considered the local favorite.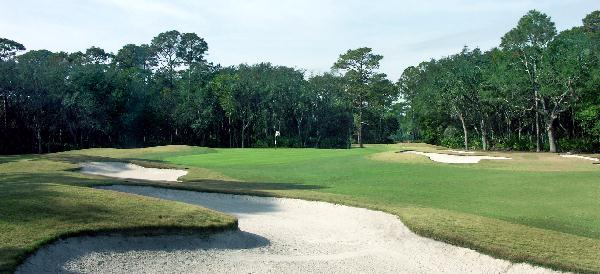 Jekyll Island – Pine Course
Originally build by Dick Wilson in the 1960s, the Pine Course went through a renovation in 2002 with Clyde Johnson as its model. Johnson retained its original splendor, but adding its most famous feature: Family Friendly Tee Boxes. The layout winds through ocean forests and natural, undisturbed habitats of migratory birds. It measures 6,700 yards and plays for a par of 72.
Osprey Cove Golf and Country Club
This Mark McCumber creation brings true links style golfing to Jekyll Island. Opened in the 1990, the course's layout winds around tidal inlets and salt marshes. The result is both beautiful and gripping, a most perfect combination for the most memorable golf vacations.
Contact our Golf Zoo Travel Specialist to book a vacation to Jekyll Island, Georgia!